About me
When I was a kid, playing with an old camera at home, it was just the start of something bigger.
Agostinho Mendes was born in 1972 in Lisbon, Portugal. He holds a deep knowledge in computer science area, which was his main occupation until very recently. Despite his long experience with computer stuff, he decided to work almost exclusively on the photography and travel market.
His fascination for photography began very early, still with a film compact camera in their parents' house. This passion was mainly driven by other big passion: travel and discover our fascinating world. In fact, it was after his four months trip to India that he realized how photography was important in his life. Already in his hometown, just few weeks after this extraordinary experience, he went to IPF – Portuguese Institute of Photography, one of the most recognized photography schools in the country.
Some of his photographs were published in Portuguese and Brazilian media, and are in several homes and offices as part of private collections.
His work has also been shown in some individual and collective exhibitions under the last few years.
Since 2014 he has been working as a Tour Leader in different countries around the world. Presently, at the Papa-Léguas travel agency, he works in countries such as Mongolia, Japan, China and Poland.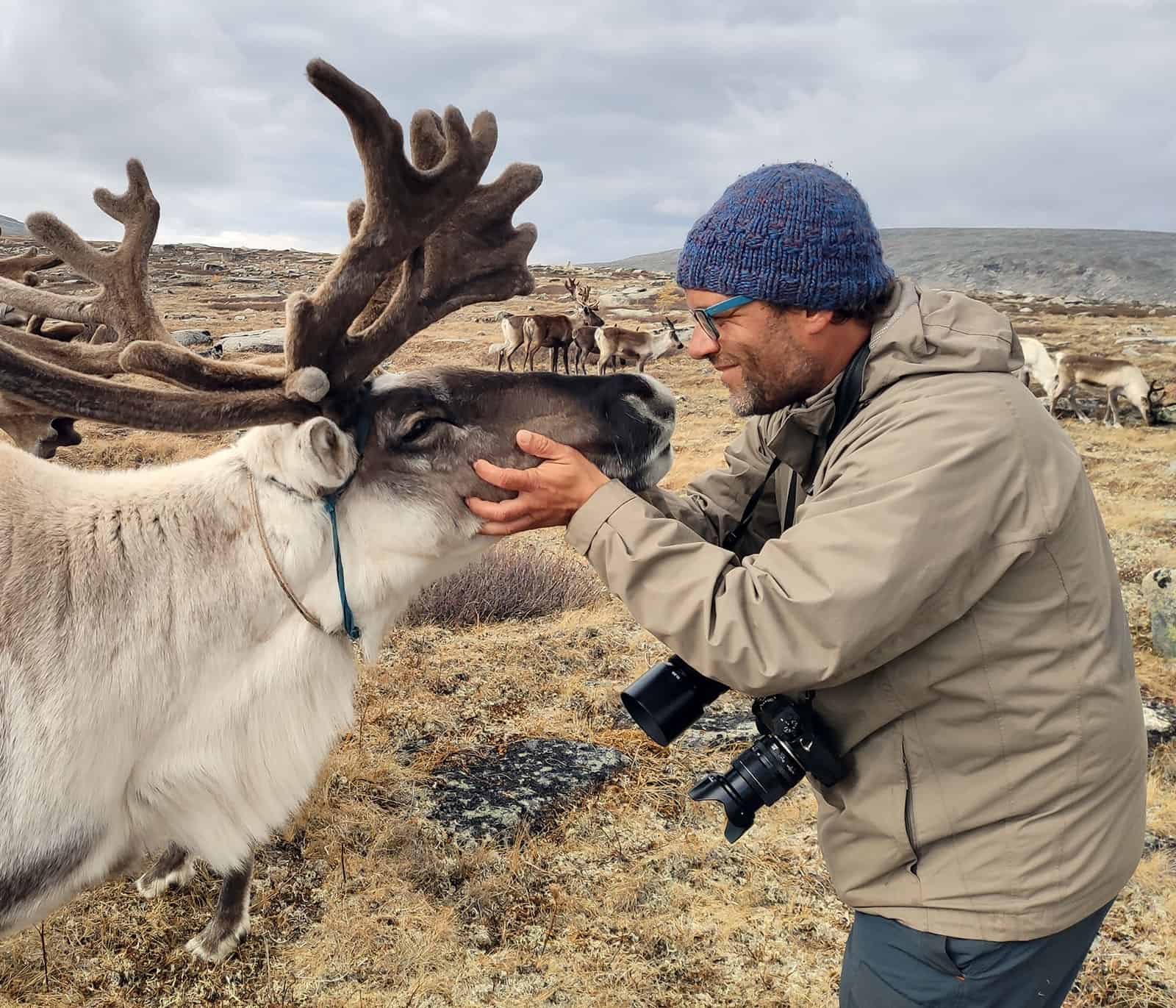 What I do
Some work that I usually do and I'm ready to accept